Position: Professor of Sociology.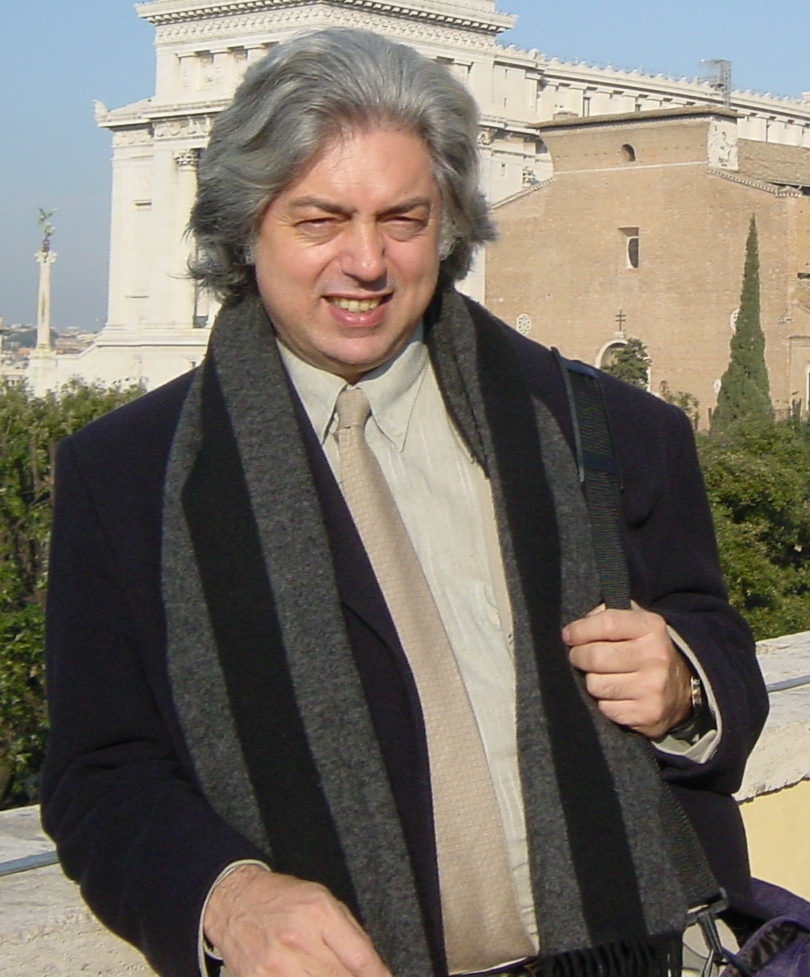 A sociologist by training, Prof Castro has an interdisciplinary background in the Social Sciences. He has a B.A. in Sociology from the University of Buenos Aires (1983-1988), carried out studies for a B.A. in Psychology at the same institution (1984-1990), and obtained a Masters degree in Social Science from the Latin American Faculty of Social Sciences (FLACSO) – Mexico (1990-1992).
In January 1998, he completed his D.Phil. in Politics at Oxford (1993-1998). The thesis focused on the interrelations between water policies and citizenship rights, highlighting the interplay between environmental and socio-political change. Among other topics, he focused on social struggles over citizenship rights during the last two decades, particularly civil rights (e.g. water rights) and social rights (e.g. water as a public good; water and public health), and the role of water control in the process of state formation. He was awarded the 1998 "British Mexican Society Postgraduate Prize for the best completed doctoral thesis produced at any British university or other institute of higher education on a topic relating to Mexico". Based on this work he recently published Water, Power, and Citizenship. Social Struggle in the Basin of Mexico (Palgrave-Macmillan, 2006). Details of the book and a free sample chapter can be accessed at Palgrave's web site.
His main interests are critical social theory and research on issues of social inequality and social change. In particular, he has been looking at the interweaving between macro and micro socio-political and environmental processes from a long-term perspective. Within this framework, he has focused on the interlinks between water control activities, state formation, and the development of citizenship rights, the intertwining between the public and private spheres in the provision of public services (water and sanitation), the interaction between the different epistemic subjects producing knowledge about water and the institutions and processes involving the social management of this resource, and issues of governance and ecological distribution conflicts (water).
He has done work on a number of countries, including Argentina, Brazil, Mexico, the United Kingdom, and Portugal.
design by oxogen