---
Welcome to the original Spanish linguistics website
---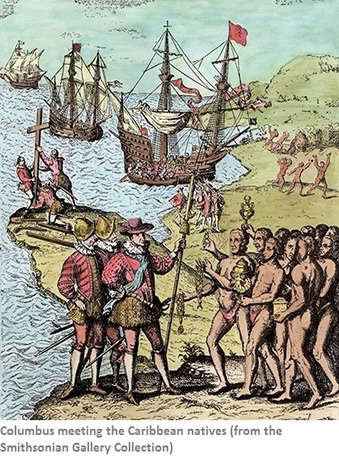 This site contains information and analysis in relation to the following topics:
the pronunciation of Castilian Spanish
variation in the Spanish-speaking world
aspects of Spanish syntax
the history of Spanish
The material is aimed primarily at Newcastle University students taking either of the modules SPA2019 (World Spanish) and SPA4007 (Spanish and Romance Word Analysis), or who are in the Spanish stream of the module SML1019 (Introduction to linguistics). However, it should be generally useful for anyone who wants to find out more about the different manifestations of the Spanish language across the world or over time.
The site was originally created in 1999 by Ian Mackenzie, Professor of Spanish linguistics at Newcastle University, and over the years it has been consulted by many different people from a wide variety of backgrounds (not just academic). The present version embodies a major update of both the content and the navigation format.
If you have any comments to make, please click on the Feedback link in the menu to the left.
To cite this website, the format set out below should be fine for most purposes:
Mackenzie, Ian. 1999–2017. The linguistics of Spanish. http://www.staff.ncl.ac.uk/i.e.mackenzie/index.html (homepage). Date consulted.