ART AND LITERATURE
January 20, 2008
This site helps you practise your English by doing some fun exercises on Art and Literature. Before you start, you can find in the pages below some useful information and get familiar with the topic. Do not forget that at this website you are doing three things at once: learning English, getting informed about the classic Art and Literature and having fun!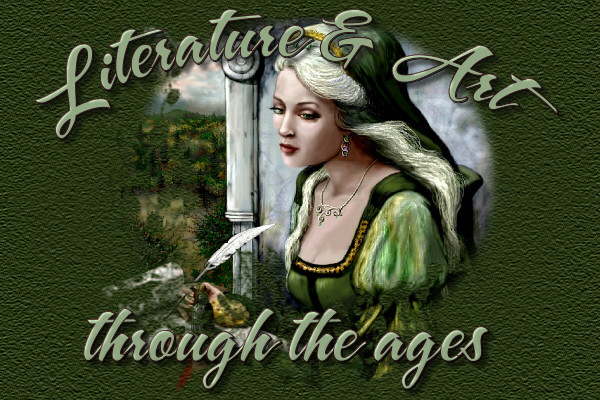 A few words about the author:
The author has graduated from The University of Manchester with a degree on English Language and Literature and is now doing her MA in Applied Linguistics and TESOL in Newcastle University.
The page was last updated on January 20th 2008
Contact: mariaiosifina@yahoo.co.uk
© Maria Iosifina Avgousti 2008