bundanon








The Australian painter Arthur Boyd bequeathed his estate at Bundanon, by the banks of the Shoalhaven river, to the Australian state as a study centre and retreat for artists from across the disciplines. Jones worked on series of collages, paintings and constructions, responding to the paradox of working with ideas of the understated amidst what Arthur Boyd, described as "the uniqueness of the Australian landscape and its metaphysical and mythical content"


---
"The moment you know what you are doing, it is just another form of illustration"



The first week I was in Bundanon I came away from the study centre armed, naturally enough, with books on Arthur Boyd: a biography; a thick, illustrated book of all the paintings and a catalogue of his Narcissus print series. I also brought away something on Brett Whiteley, the first Australian artist I had ever really looked at properly many years ago.
I enjoyed reminding myself of Whiteley's work and it was interesting to know that he and Arthur Boyd had once spent time painting together at Bundanon before Boyd owned the estate. However, it was the fragments of interviews and notes from Whiteley's journals and sketchbooks that I latched onto, and which seemed to have the clearest connection to my own thoughts and first tentative steps at Bundanon.
"Everything is in a state of flux, everything seems to be gyrating out from an invisible point of silence…an endless and inexplicably beautiful system rotating around the terror of nothing. Painting is an elaborate game to show how close one can go to that silence."
"Art is the recognition of the attempt, the degree of care and love brought to the game of defining time, and the terror of nothing, with the right shapes and the right amount of irony and opposites, the collective victory of choice by one individual at one moment."
---
---
---
---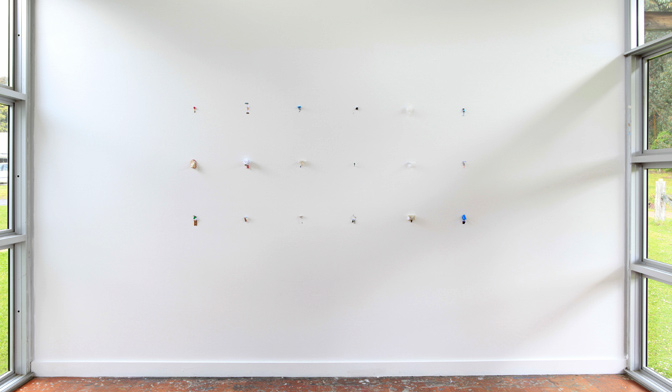 ---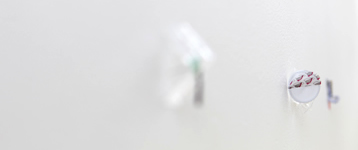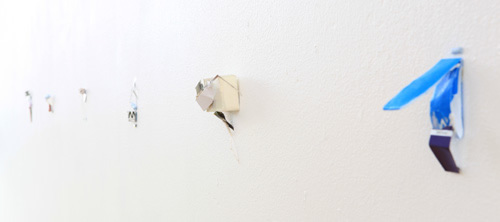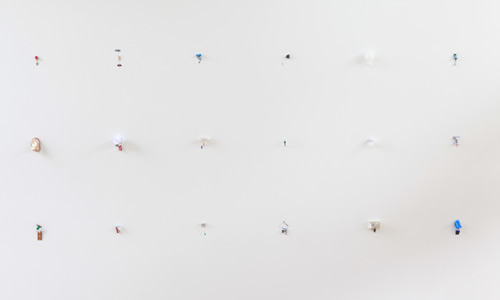 ---
---
In one of his journals Brett Whiteley also quotes Braque:


"It is not the objects that matter to me, but what is in between them and myself: it is this 'in-between' that is the real subject of my pictures. When one reaches this state of harmony between things and oneself, one reaches a sort of intellectual point – what I can only describe as a state of perfect freedom and peace – which makes everything possible and right. Life then becomes a perpetual revelation."