Dr Christian Hicks, Senior Lecturer

School of Mechanical and Systems Engineering,
Stephenson Building, University of Newcastle upon Tyne, Newcastle NE1 7RU.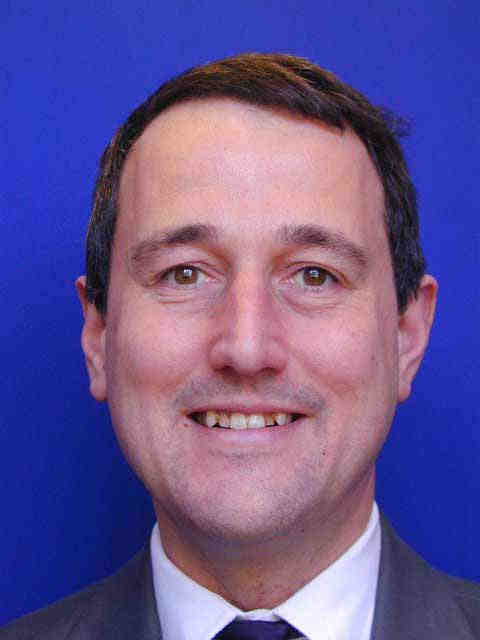 The Manufacturing Sysytems Research Group welcomes enquiries from potential visiting staff, PhD/MPhil, ORS & mature students.
Apply for Postgraduate Study
Scholarships/ Funding Enquires
Key words: Capital goods, engineering management, scheduling, manufacturing planning and control, simulation, Genetic Algorithm, Simulated Annealing, optimisation, layout, supply chain, modelling, business process, IT implementation, benchmarking, cost modelling, systems analysis, requirements definition, manufacturing strategy, make/buy, engineering education, agent based modelling.
Congratulations: Pupong Pongcharoen from Thailand and Dong Ping Song from China pass PhD vivas - photos A,B.
Contact Details
Email:
Chris.Hicks@newcastle.ac.uk
Phone: +44 (0) 191 222 6238
Fax: +44 (0) 191 222 8600
Personal information: Background, Curriculum Vitae, Hobbies, Family Photo Album
Research information: Background, Team, Topics, Publications, Grants, References, Presentations,
Index of on-line literature
Teaching information: Administration, Resources, Computing self-study zone, Questionairre responses,
Blackboard implementation, Timetable
Resources/links: General, Engineering, Departmental, Engineering Design Centres, Accounting,
Operations Management / Manufacturing Systems, Computing / programming,
Modelling/ Systems Analysis/ BPR, Optimisation, Statistics
Support for Industry On-Line Forum for Manufacturing Systems Research
Powered by
counter.bloke.com
This page was last updated on 5th August 2001.

---
© Dr Christian Hicks, School of Mechanical and Systems Engineering, University of Newcastle upon Tyne