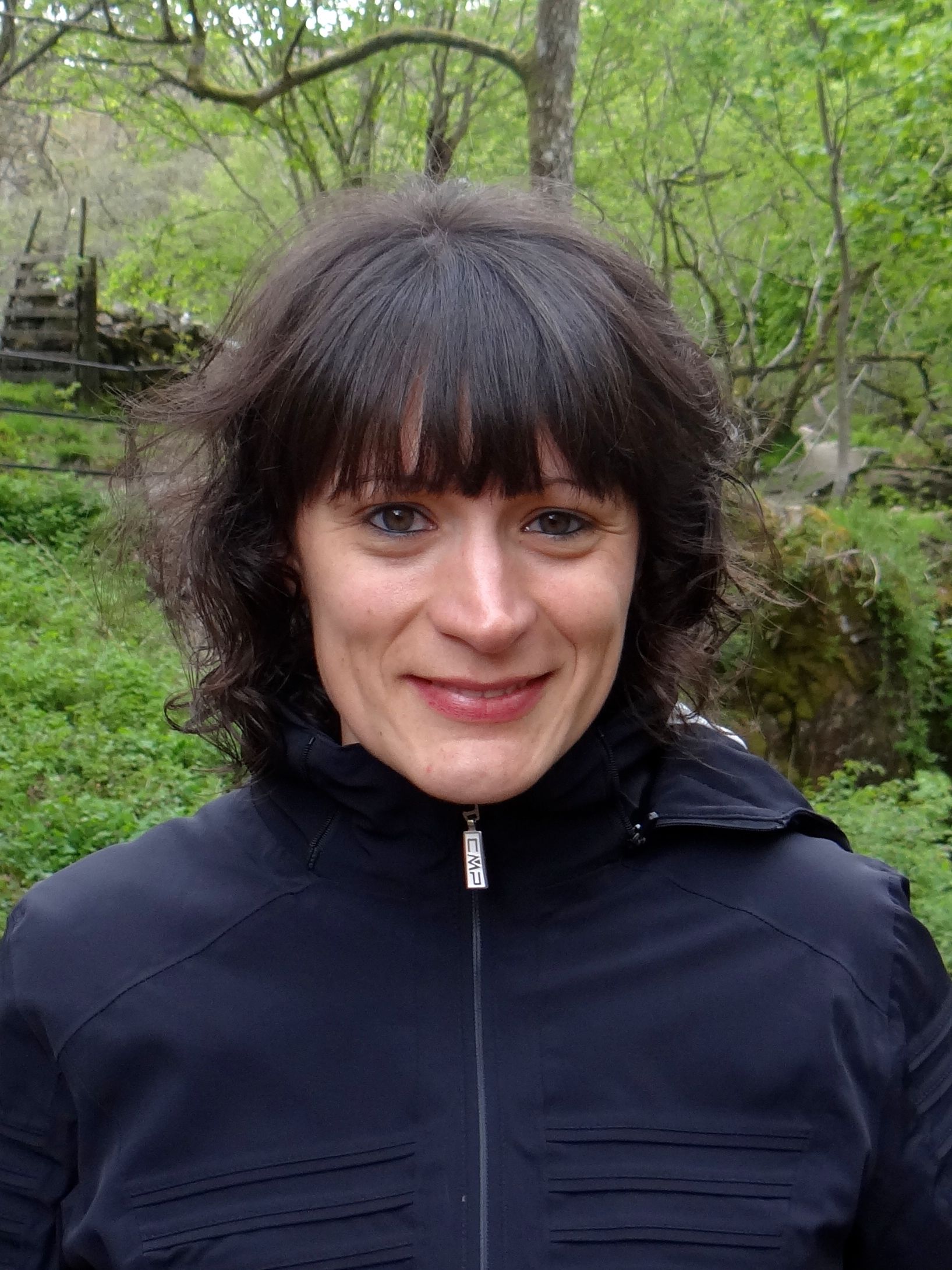 I finished my BSc studies in Chemistry at the University of Girona (Spain) in 2006, and then moved to the University Rovira i Virgili (Spain) to study a MSc in Nanoscience and Nanotechnology. I then joined the group of Dr Emilio Palomares, in the Institute of Chemical Research of Catalonia (ICIQ, Spain), as a PhD student. My thesis focused on the development and characterisation of molecular-based nanostructured devices for photovoltaic applications.
In 2010, I moved to Imperial College London to work as a Research Associate in the research group of Prof James Durrant. My research focused on the study of molecular and nanostructured solar-to-fuel conversion systems, using advanced time-resolved spectroscopic techniques. I was awarded with a Marie Curie Career Integration Grant (2012) and a Postdoctoral Fellowship from the Spanish Government (2011).
Since October 2014, I am a Teaching Fellow in the School of Chemistry, at Newcastle University. I deliver lectures for undergraduate and postgraduate students, primarily in Physical Chemistry. I am also a tutor in organic chemistry and senior laboratory demonstrator.
I am also interested in organising outreach activities for the general public and secondary school students. Since 2008, I have been the coordinator of 5 different summer schools within the prestigious programme "Youth and Science", in Spain.
Contact details
e-mail: anna.reynal@ncl.ac.uk
Phone number: +44 (0)1912088536
Address: School of Chemistry
Bedson Building
Newcastle University
Edward's walk
NE1 7RU, Newcastle Upon Tyne
United Kingdom