On this website you will find information and a selection of experiments in photochemistry that I have used in outreach activities for the general public, from primary school students to adults.
Experiments and resources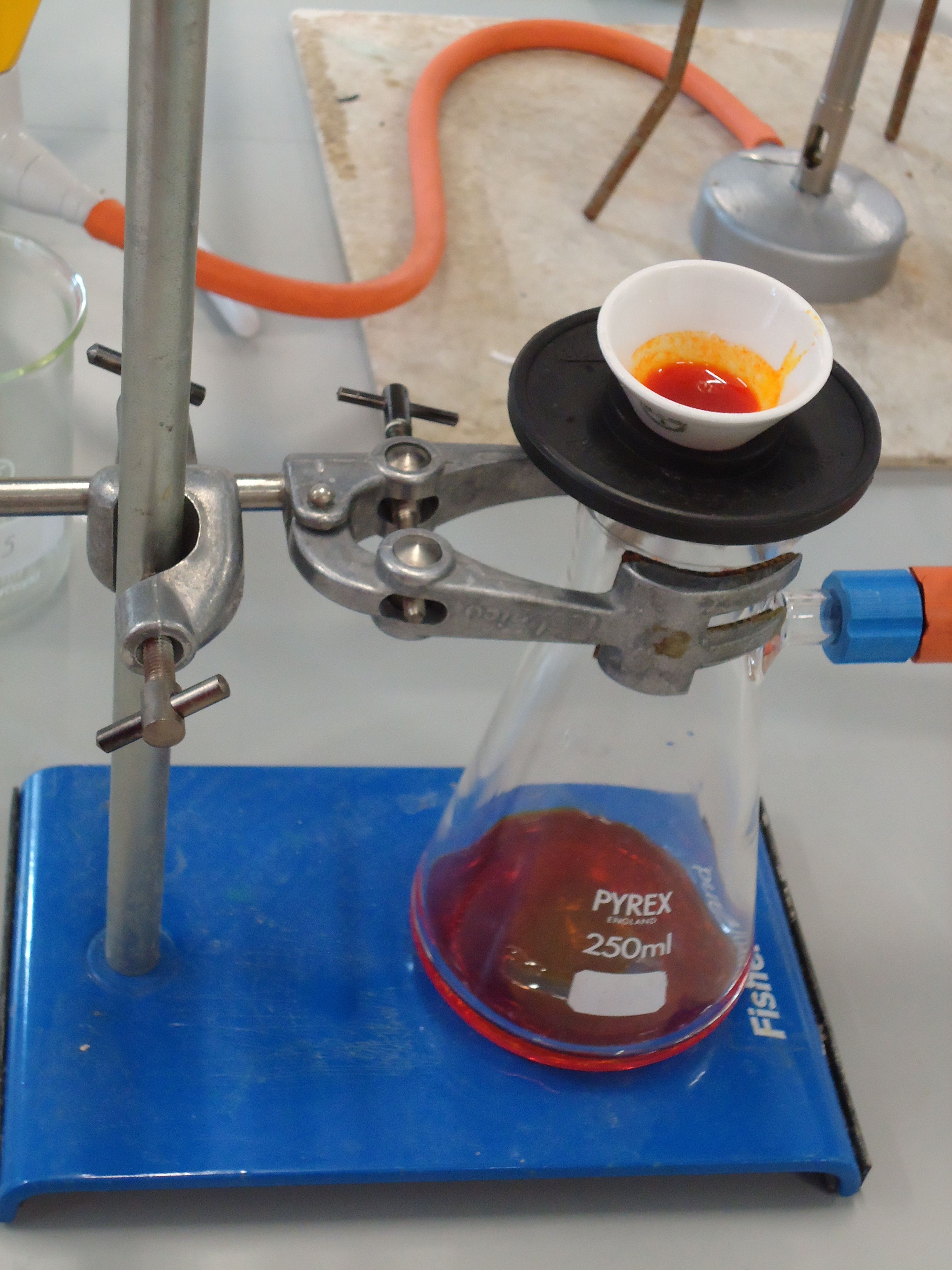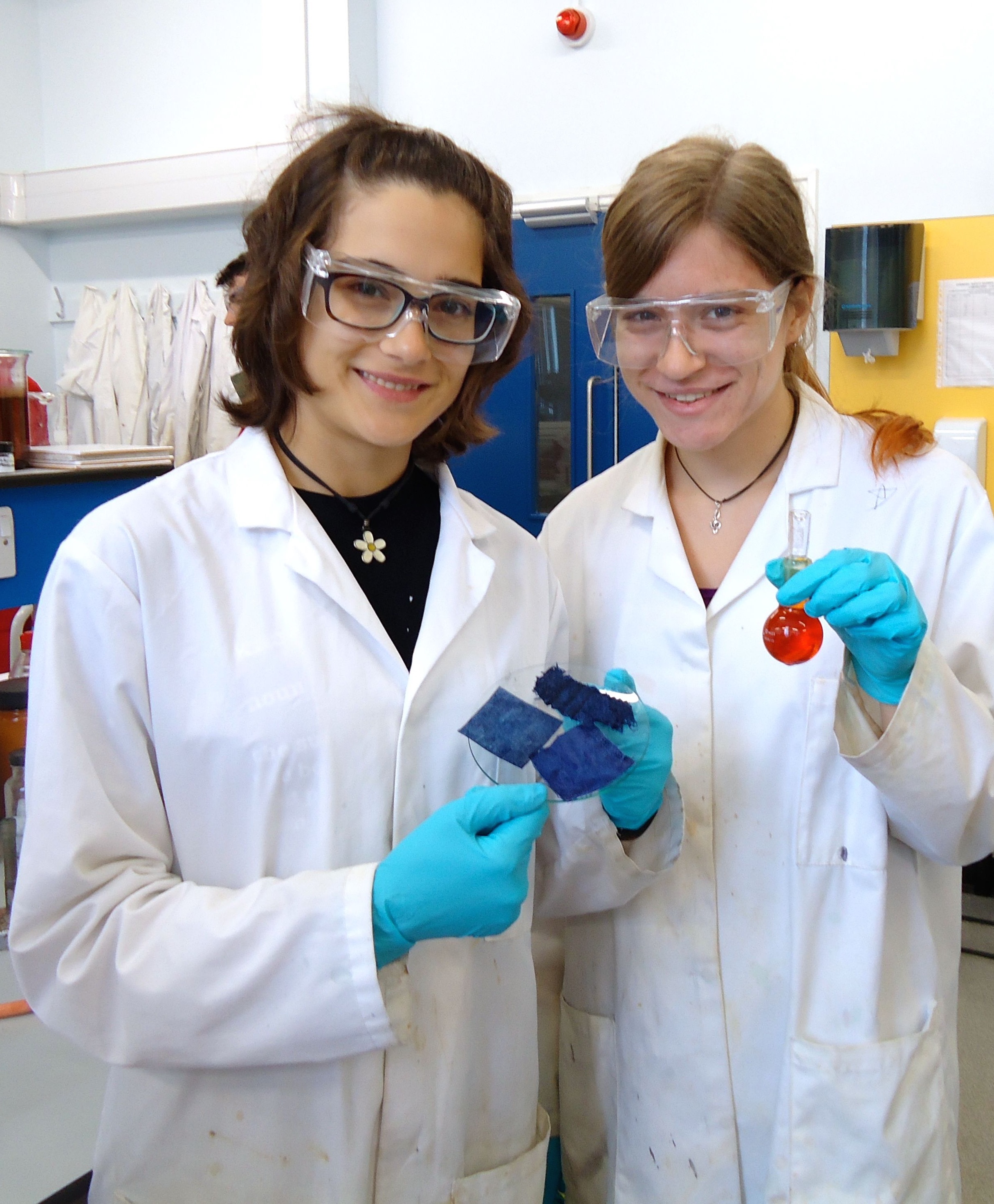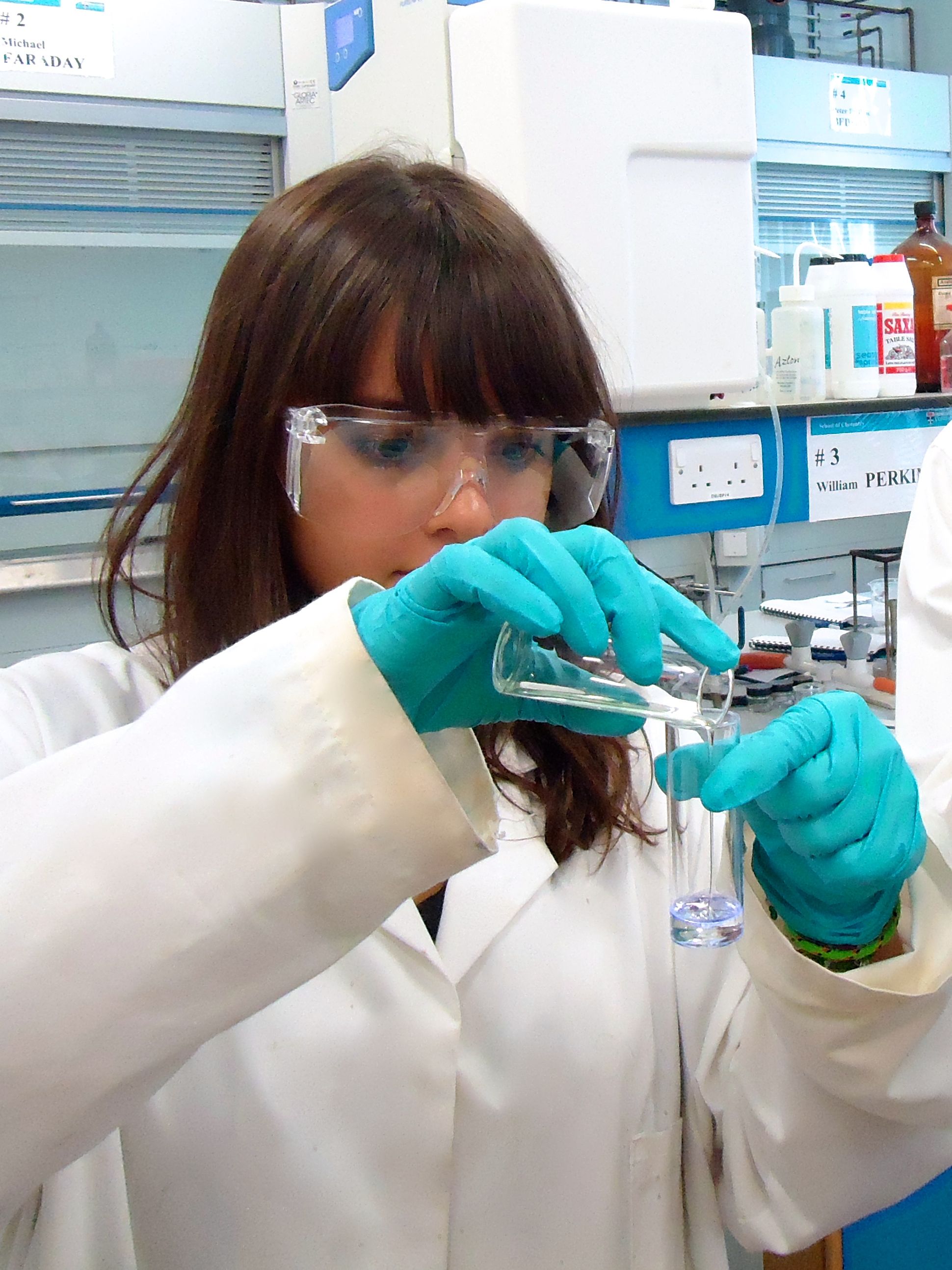 Synthesis of the dye        Synthesis of the organic            Use of luminol in
ruthenium tris(bipyridine)            dye indigo blue                 forensic chemistry
Events
19th & 20th August 2015 – Great North Museum, Newcastle Upon Tyne.               Scientific exhibition Light for Life.
27th July – 7th August 2015 – International Summer School at Newcastle University. Colourful chemistry: the chemistry of dyes.
22nd June – 4th July 2015 – Summer Science Camp, Youth and Science program, Spain.
Artificial Photosynthesis: Light and water as energy source.