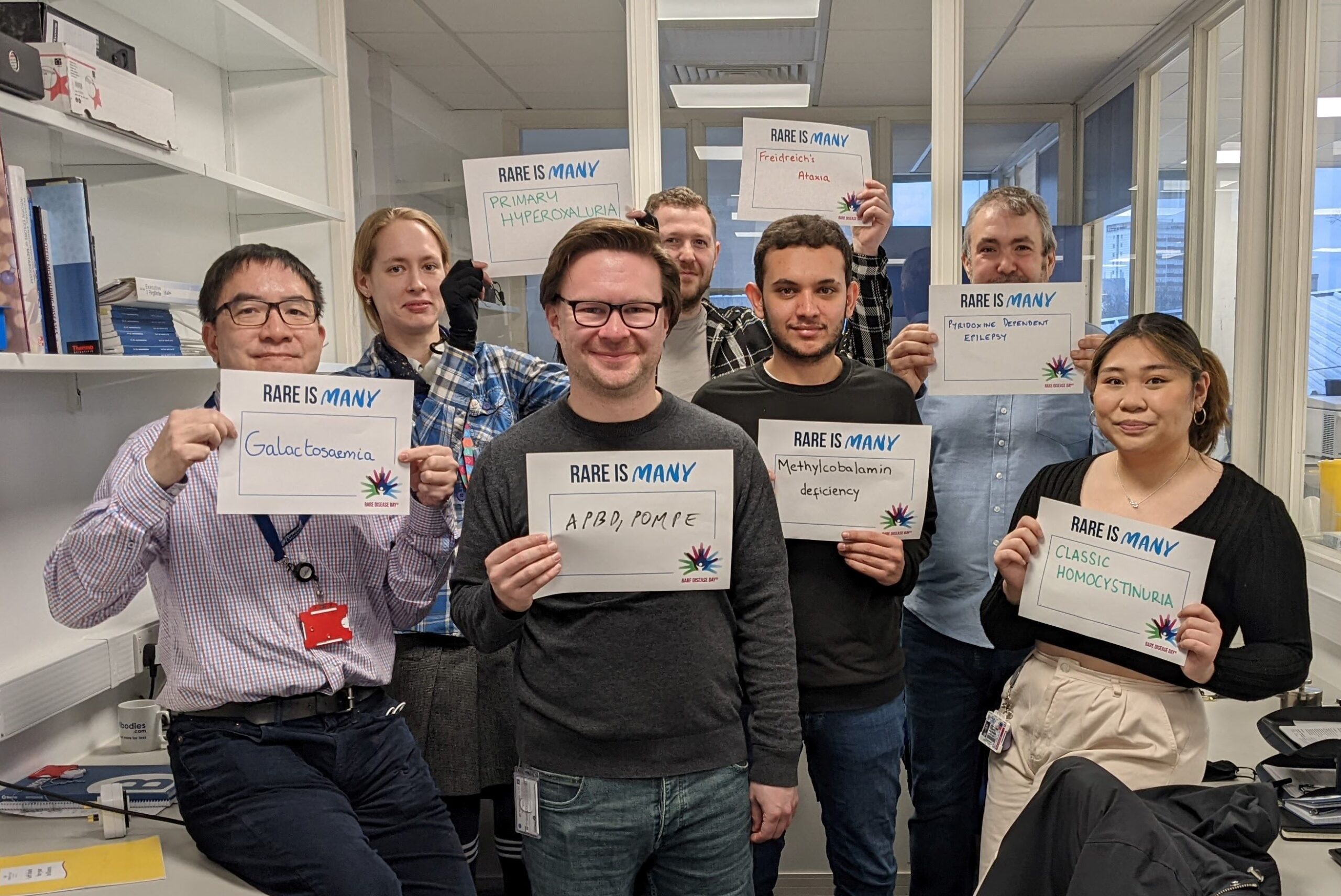 ---
Our Mission Statement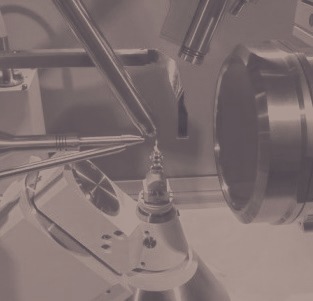 We explore how genetic defects lead to metabolic diseases, using biochemistry, structural biology and chemical biology.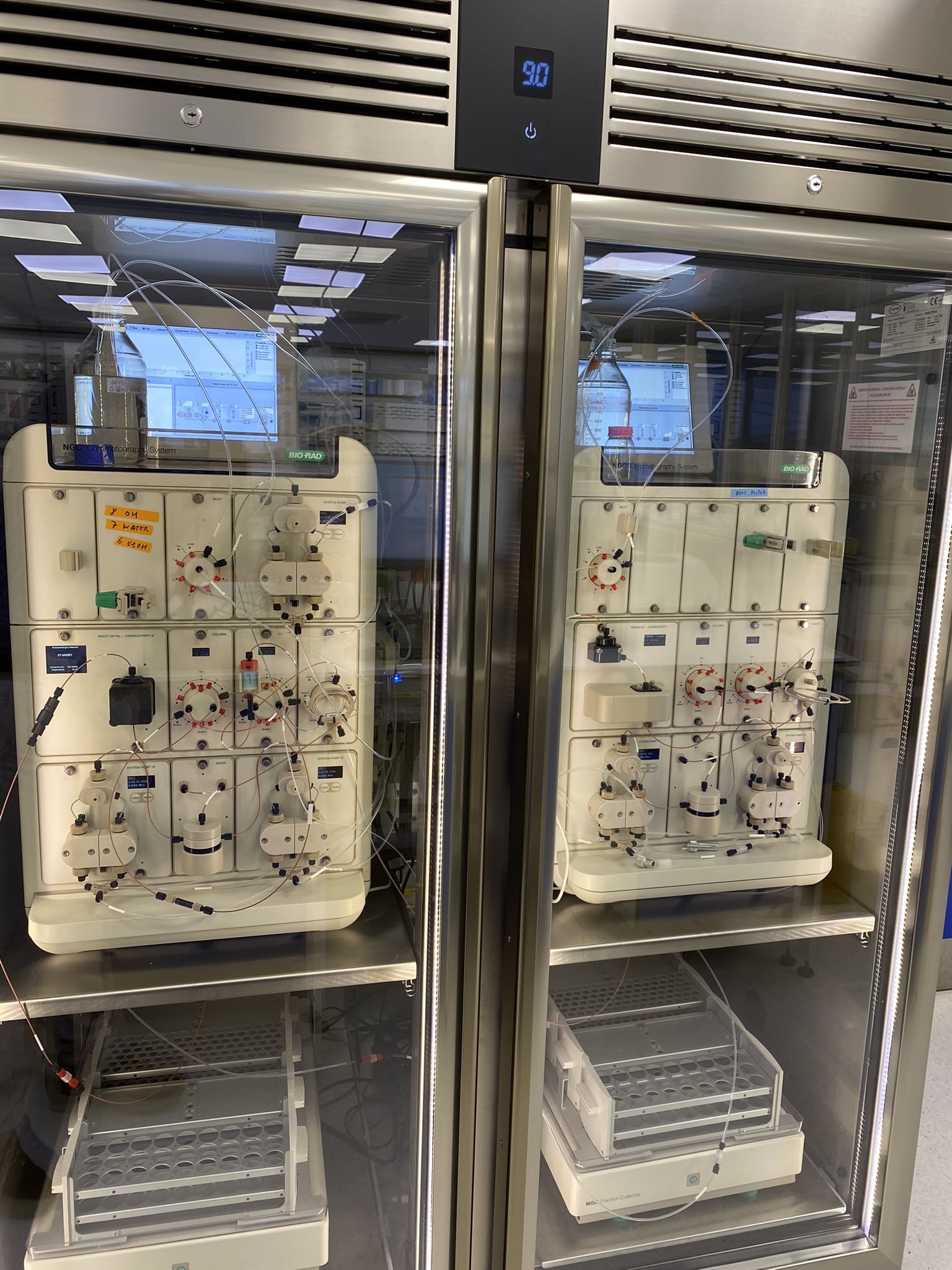 We programme our basic research to align with unmet needs from metabolic clinicians, drug developers and patient groups.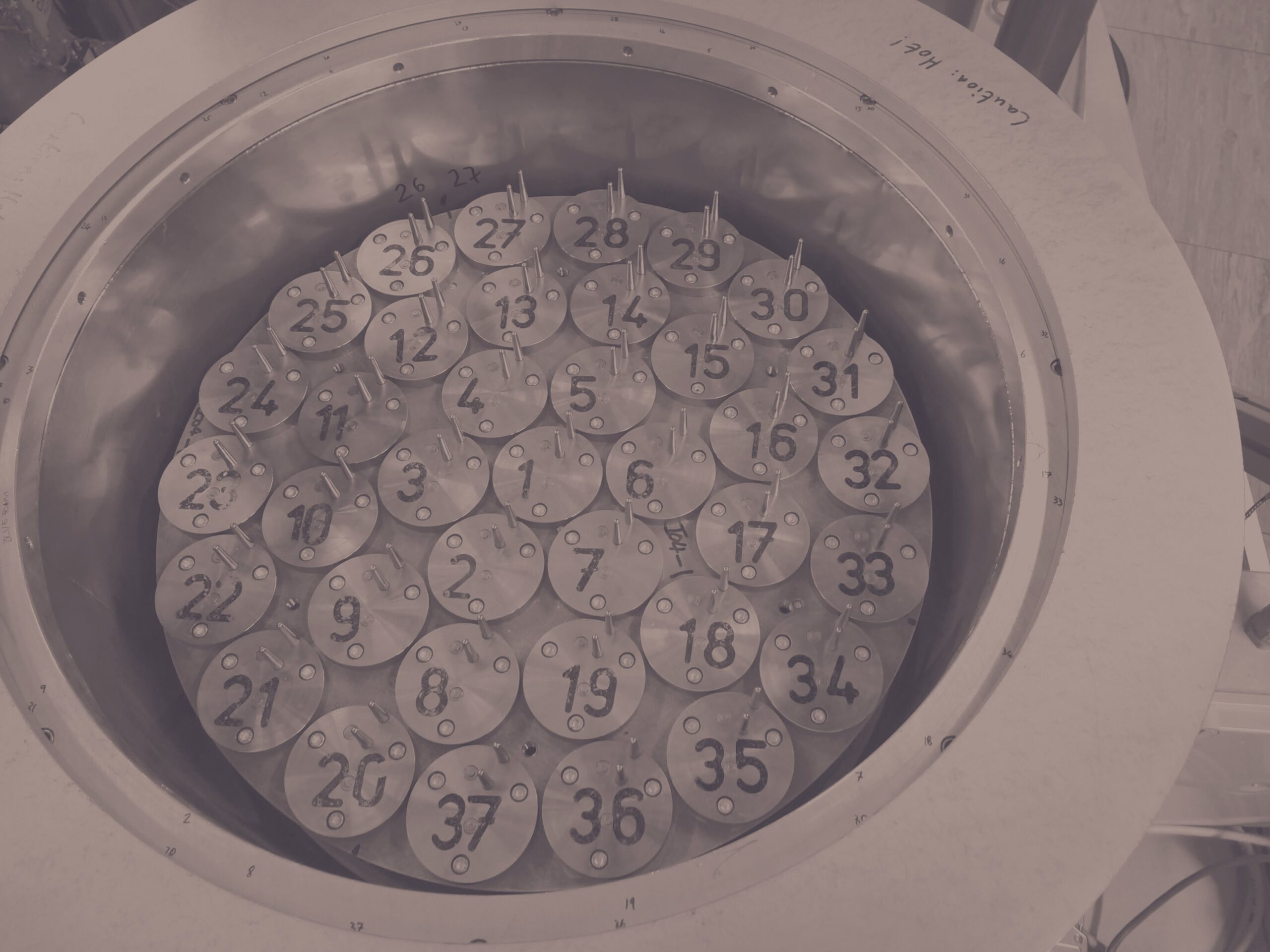 We envision small molecule therapeutics with novel mode of actions that target loss of functions and protein-protein interactions.
Our research falls into the cross-cutting themes of Molecular Mechanisms of Life and Discovery of Medicines of the Faculty of Medical Sciences at Newcastle University