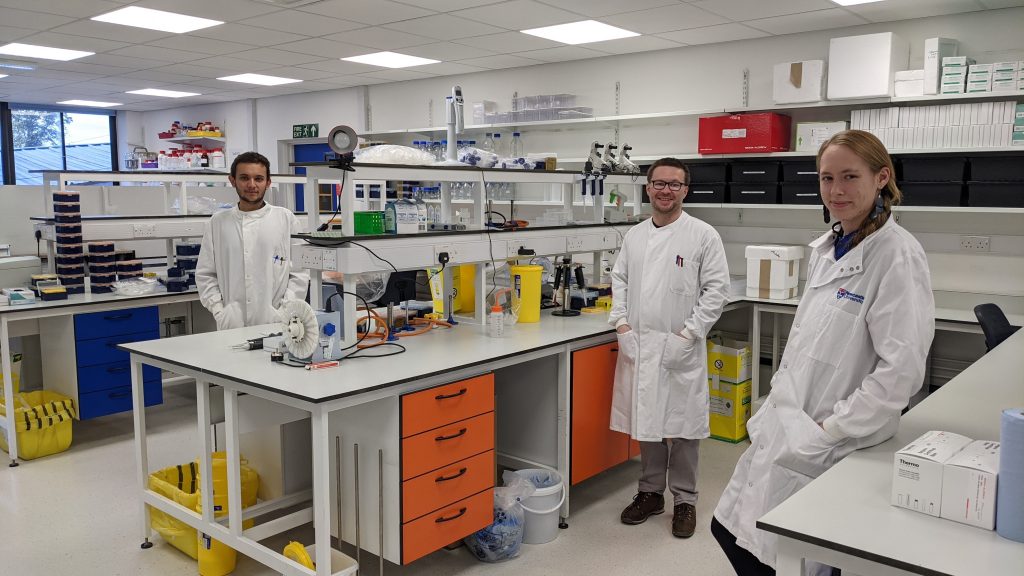 We explore how genetic defects lead to rare metabolic diseases at the protein level, using biochemistry, structural biology and chemical biology.
We programme our basic research to align with priorities from 'front-line' clinicians, drug developers and patient groups.
We envision small molecule therapeutics with novel modes of action that target loss of function and protein-protein interactions.