biography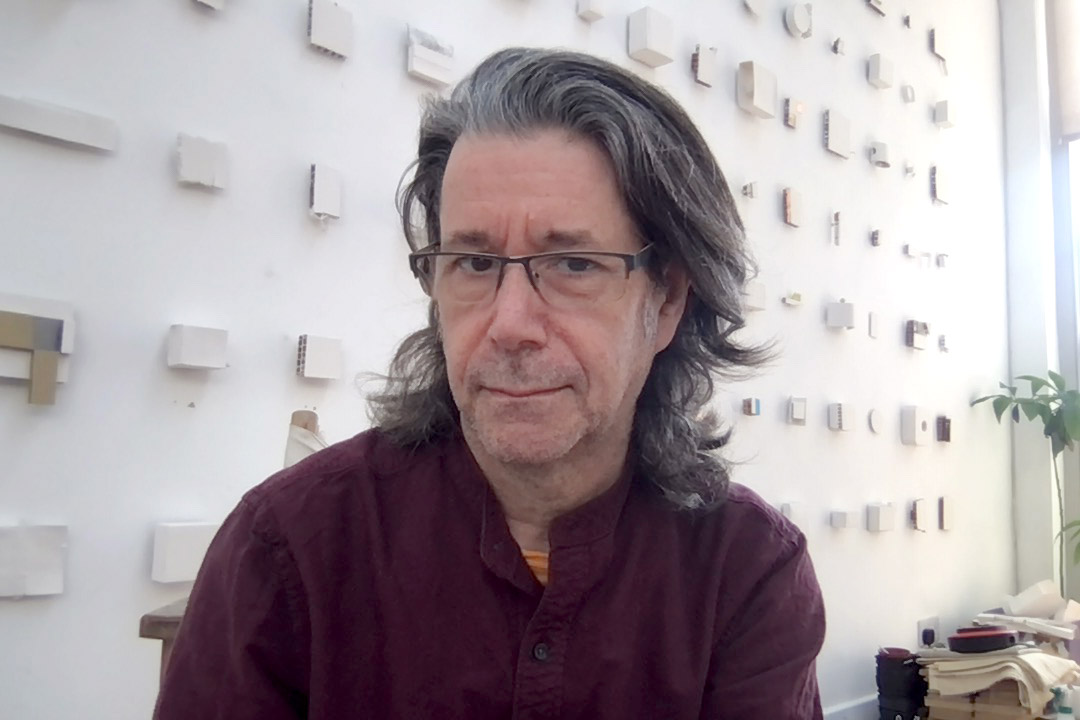 Christopher Jones is based in the United Kingdom.

Solo exhibitions of his work have been held in Australia, Germany, Japan, Korea, Norway, Slovakia and the UK. He has received awards from those including the Daiwa Foundation, the AHRC, Arts Council England, Northern Print and the Rootstein Hopkins Foundation.

Group projects over the past thirty years have centred on artist-led residencies, exchange exhibitions and symposia on which he has collaborated with artists from across Europe and beyond.

He is Professor of Fine Art Practice at Newcastle University, UK and a Visiting Professor to Jilin University of Arts, ChangChun, China.