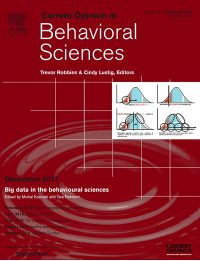 Chris Petkov & William Marslen Wilson (Cambridge) are editing a Language Evolution special issue for Current Opinion in Behavioral Sciences
30 contributions from world leading authorities on language evolution or the neurobiology of cognition and language will provide thought provoking pieces on the co-evolution of cognition and language.
Final articles will begin to appear here when they are completed.
ERC Consolidator Grant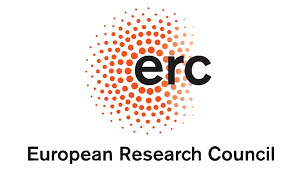 MECHIDENT Neural networks and mechanisms for identifying individuals. An exciting new five year project using cutting-edge direct neural recordings in human patients being monitored for surgery (with our University of Iowa neursurgery collaborators, led by Prof. Matthew Howard III) alongside our award winning work in primate models, including optogenetic control of neuronal responses (in collaboration with Dr. Michael Schmid).
BBC Radio 3 Public Engagement Activity at Sage (March 2017): Hear the live BBC Radio 3 broadcast with Tom Service and hear the outcome of our music and time perception experiment: How does music warp people's perception of time?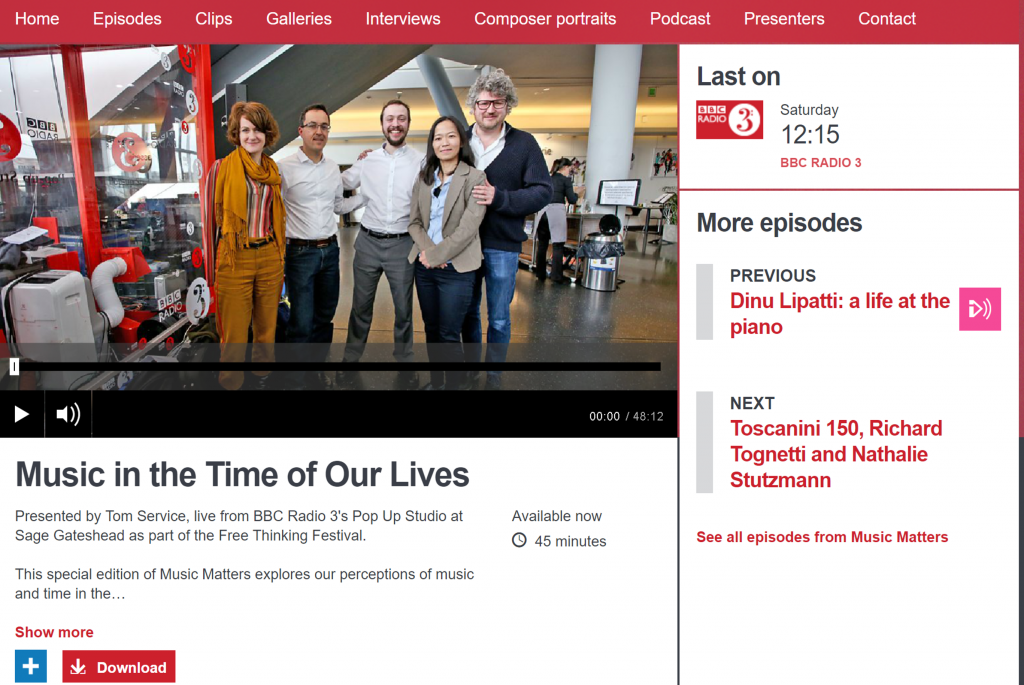 Recent Publications:
Oya H, Gander PE, Petkov CI, Adolphs R, Nourski KV, Kawasaki H, Howard MA & Griffiths TD (2018) Neural phase locking predicts BOLD response in human auditory cortex. NeuroImage (epub ahead of print).
Cope TE, Wilson B, Robson H, Drinkall R, Dean L, Grube M, Jones PS, Patterson K, Griffiths TD, Rowe JB & Petkov CI. (2017) Artificial grammar learning in vascular and progressive non-fluent aphasias. Neuropsychologia, 104, 201-213.
Milne A, Petkov CI & Wilson B (in press) Auditory and visual sequence learning in humans and monkeys using an artificial grammar learning paradigm. Neuroscience
Kikuchi Y, Attaheri A, Wilson B, Rhone AE, Nourski KV, Gander PE, Kovach CK, Kawasaki H, Griffiths TD, Howard MA & Petkov CI. (2017) Sequence learning modulates neural responses and oscillatory coupling in human and monkey auditory cortex. PLoS Biology
Rinne T, Muers R, Salo E, Slater H & Petkov CI. (2017) Functional imaging of audio-visual selective attention in monkeys and humans: How do lapses in monkey performance affect cross-species correspondences? Cerebral Cortex
Poirier C, Baumann S, Joly O, Hunter D, Belazeau F, Sun L, Rees A, Petkov CI, Thiele A, Griffiths TD. (2017) Auditory motion specific mechanisms in the monkey brain. PLoS Biology
Hiroyuki O, Howard MA, Magnotta VA, Kruger A, Griffiths TD, Lemieux L, Carmichael DW, Petkov CI, Kawasaki H, Kovach CK, Sutterer MJ, Adolphs R (2017) Mapping effective connectivity in the human brain with concurrent intracranial electrical stimulation and BOLD-fMRI. Journal of Neuroscience Methods, 277: 101-112.
Wilson B, Marslen-Wilson W & Petkov CI (2017) Conserved sequence processing in primate frontal cortex. Trends in Neurosciences 40(2): 72-82.
Milne A, Mueller J, Maennel C, Friederici A & Petkov CI. (2016) Evolutionary origins of non-adjacent rule processing in primate brain potentials. Nature Scientific Reports, 6: 36259 doi:10.1038/srep3625
Petkov CI & Bendor D. (2016) Neuronal mechanisms and transformations encoding time-varying signals. Neuron, 91(4), p718–721.
See other papers by way of the publications tab above…
Our Mission
Our group is pursuing evolutionary relationships in brain function. We are guided by the notion that information on how the human brain changed during its evolutionary history will be indispensable for advancing treatments for cognitive and communication disorders. This includes addressing forms of aphasia, agnosia and language disorders.
Our research uses advanced imaging and neurophysiological methods to study perceptual awareness and cognition, with an emphasis on communication: auditory or multisensory. Research Directions
Current Funding
Wellcome Trust
European Research Council
National Institutes of Health (in collaboration with HBRL at University of Iowa)
Past Funders
Wellcome Trust
BBSRC
NC3Rs
Helsinki University
Alexander von Humboldt Foundation
Max-Planck Society
National Institutes of Health
M.I.N.D. Institute