IT FOR FIRST YEAR HISTORIANS: Introduction
Introduction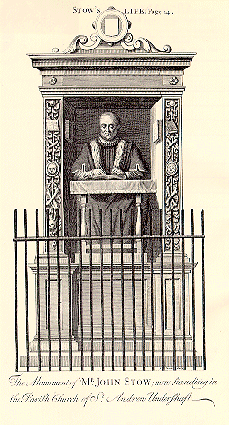 Welcome to 'IT and the Historian'! This is a one module component of the compulsory Historical Perspectives and Techniques course that all first year History students take. It lasts for one semester and the class will meet each week until the end of that semester.
Each week you will be given some basic instructions, delivered on the World Wide Web via Netscape. These are intended to be read first. Each class is based around a theme, consists of a particular task (or tasks), and, in addition, will sometimes require a piece of handed in assessed work.
This course has no examination and is assessed solely on the handed in assessed work. The course will count 25% towards the final mark for Historical Perspectives and Techniques.
You begin each week by clicking on the appropriate week, eg. Week 1.
This means that you have to know what date corresponds to that week. You can jump to a convenient list here.
The same list is also in the left hand frame. Just click on the appropriate navigation button!
---
---
Dates that correspond to week numbers:
| | |
| --- | --- |
| Week | Calendar date |
| Week 0 | Induction week only |
| Week 1 | 30th September 1999 |
| Week 2 | 7th October 1999 |
| Week 3 | 14th October 1999 |
| Week 4 | 21st October 1999 |
| Week 5 | 28th October 1999 |
| Week 6 | 4th November 1999 |
| Week 7 | 11th November 1999 |
| Week 8 | 18th November 1999 |
| Week 9 | 25th November 1999 |
| Week 10 | 2nd December 1999 |
| Week 11 | 9th December 1999 |
| Week 12 | 16th December 1999 |
---
Clickable Map of PC clusters in the University of Newcastle
Back to Departmental home page
How to use the File Manager, Windows 3.1 only
---
This page is maintained by Jeremy Boultonj.p.boulton@ncl.ac.uk. Please send any comments or suggestions for improvements to this page to him via e-mail or to the Department of History, Armstrong Building, University of Newcastle, NE1 7RU.

12th October 1998