Current group members
PhD students (2019 start)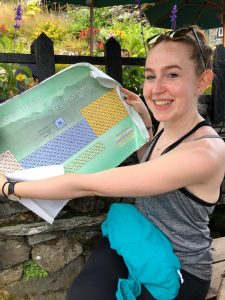 Toni Pringle received the degree of Master of Chemistry with Hons in Medicinal Chemistry at Newcastle University in 2019. She is currently pursuing her Ph.D in Chemistry which is also at Newcastle.
In her spare time Toni enjoys the outdoors, pursuing hobbies such as sailing, snowboarding and hiking in the Lake District. She is also currently eagerly learning to paraglide.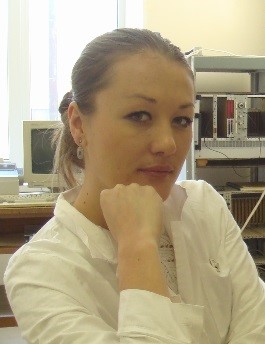 Inga Sirbu received the degree of Master in Environmental Sciences from the University of the Academy of Sciences of Moldova in a collaborative Program with the Joint Institute of Nuclear Research, Dubna, Russian Federation in 2010. She worked for 3 years as a senior nuclear and radiation protection inspector of the National Agency on Regulation of Nuclear and Radiological Activities, the regulatory body from Republic of Moldova. She is currently pursuing a PhD on the topic of Imaging Soil-Water Processes at Newcastle University.
In her spare time Inga likes cross-stitching and visiting historical places with her family.
Current MChem students (2019-2020)
Darcy Browne
Millie Roberts
Jessica Taylor-Steward
Alumni
MChem students (2018-2019)
Immi Goodwin
Kieron Brown
Caolan Devlin
Erasmus student (2018-2019)
Research Scholarship (2019)